Teaching | Writing | Consulting
Teaching | Writing | Consulting
"The unholy spirit says 'You are god.' The Holy Spirit says 'You are God's.'"
Glory Revealed – David Nasser
ABOUT DAVID
In 1979, 9 year-old David and his family were foced to flee their home country of Iran amidst a bloody revolution, seeking asylum in America as refugees. 
At age 18, after years of difficult assimilation to a new culture during a time when Iranian-American social and political tensions were high, David found hope and redemption through a relationship with Jesus Christ. Soon after his conversion from Islam to Christianity, he began pursuing his new-found calling in ministry. For over 30 years, God has used and equipped David as a gifted evangelist, author, and campus pastor of the world's largest collegiate ministry. Recently, David and his wife Jennifer have moved to Franklin, TN to begin a new chapter as they lead a non-profit organization, the For Others Collective. 
David continues to be a highly regarded communicator who speaks at churches, conferences, and festivals, as well as consults with a variety of organizations on the topics of culture development, leadership, and systems building across the globe.
ABOUT DAVID
For over 30 years, David Nasser Outreach has proclaimed the redemptive message of the gospel through relevant, biblically grounded methods of teaching, writing and consulting.
David and Jennifer have been married for 25 years. Together they have raised their daughter, Grace and their son, Rudy, who happily married Rachel in the Summer of 2018.
The Nassers call the Blue Ridge Mountains of Lynchburg, Virginia home, where David serves as Campus Pastor and Senior Vice President of Spiritual Development at Liberty University.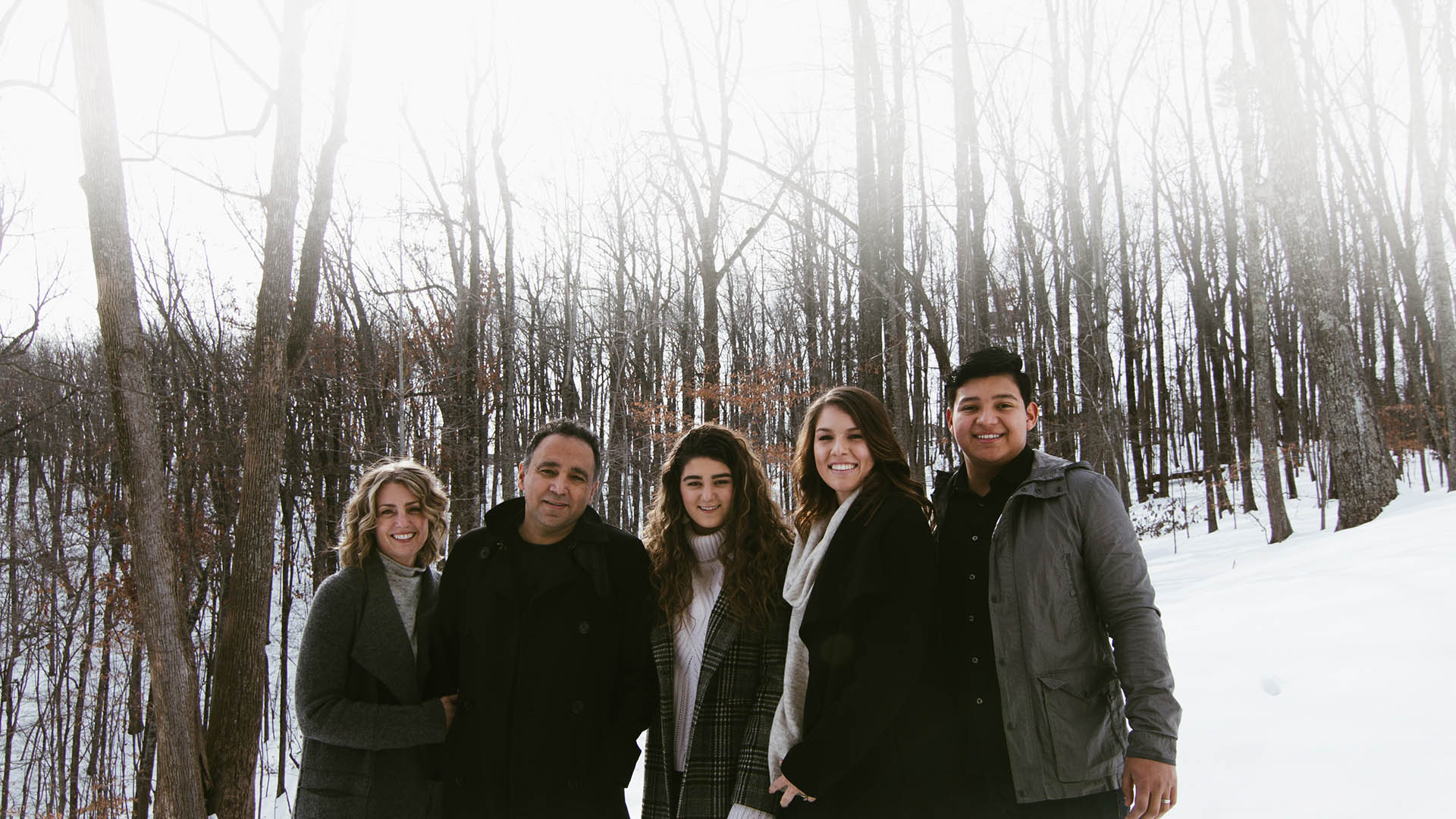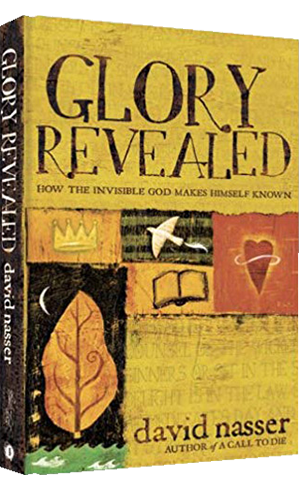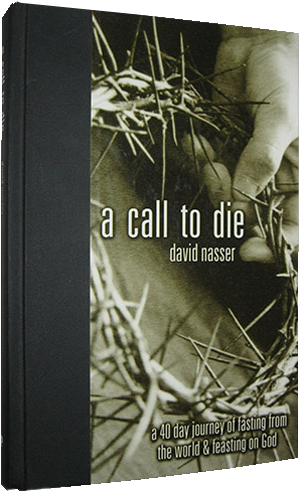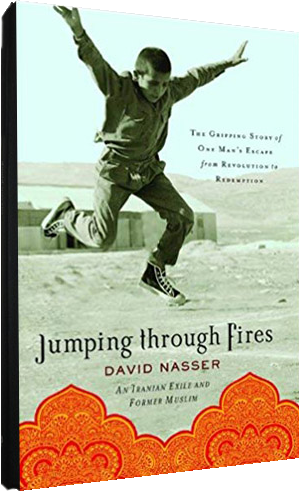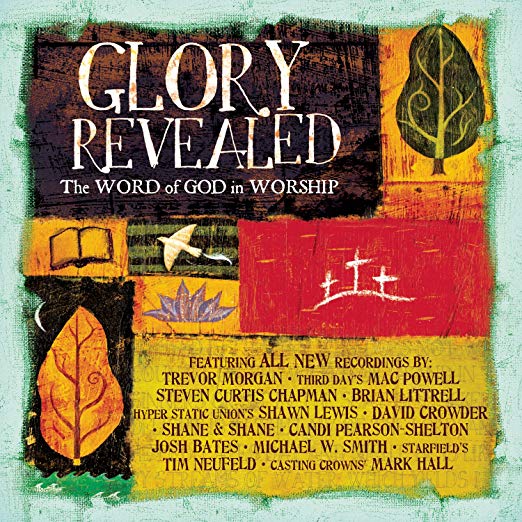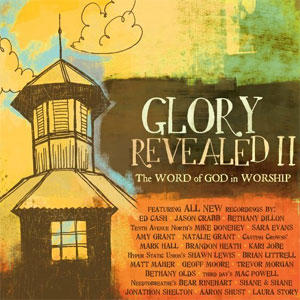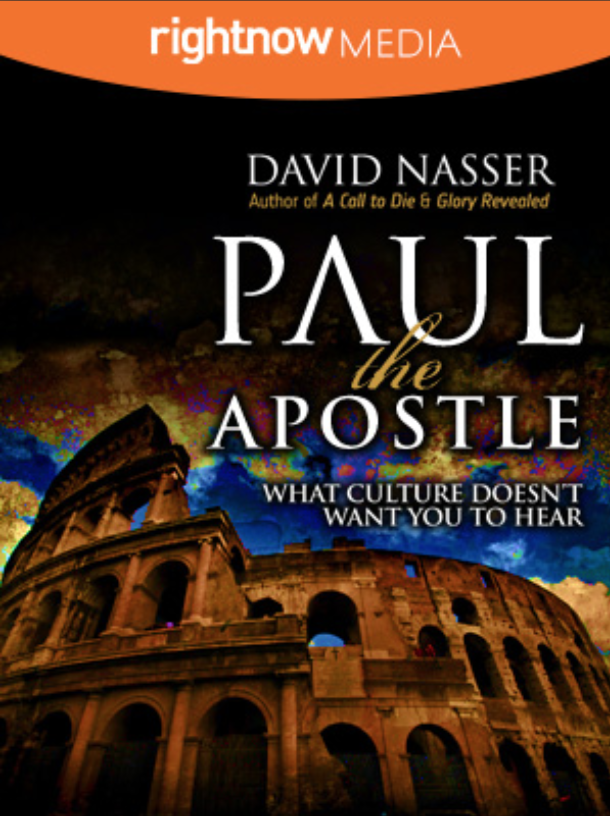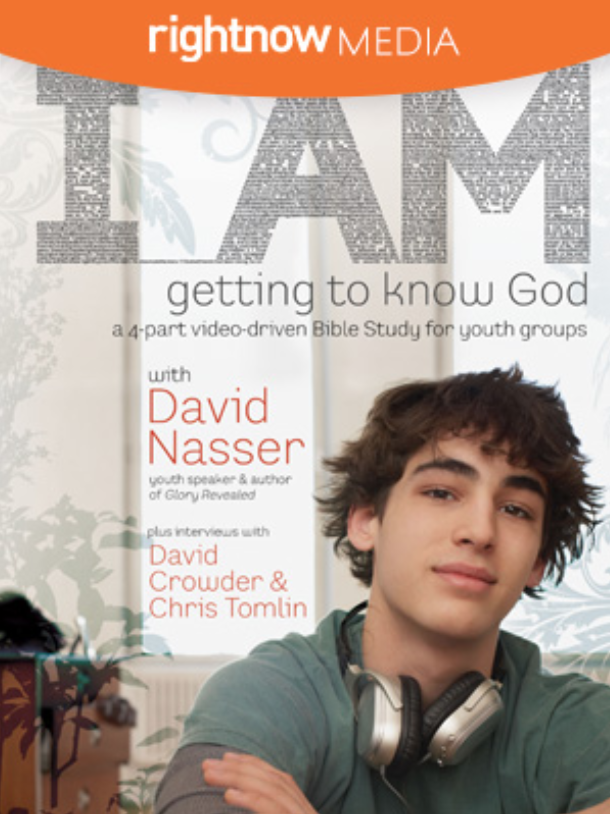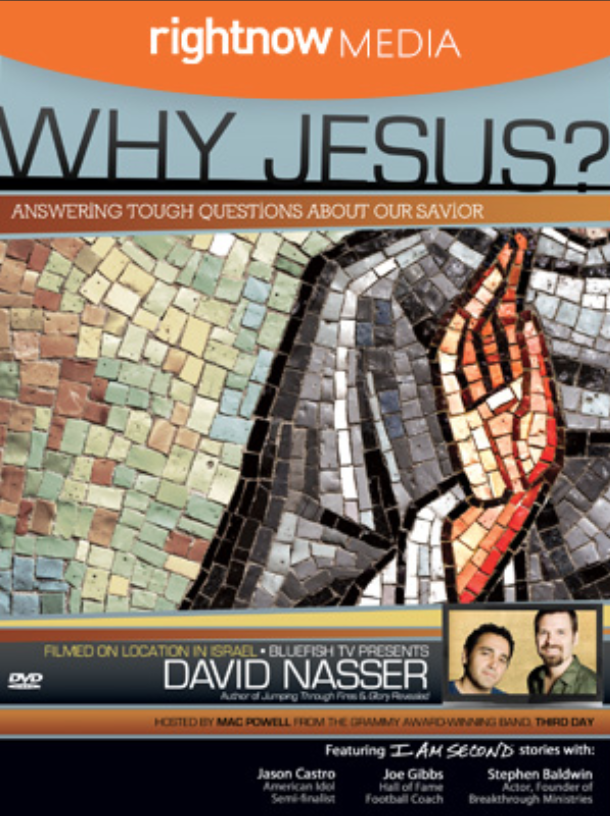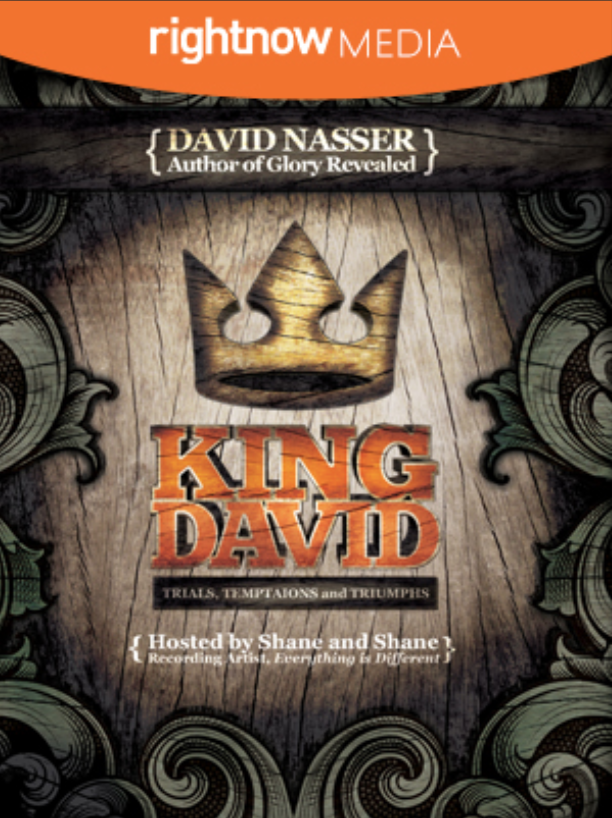 "In the matter of salvation, the only way to please God the Father is to plead God the Son."
A Call to Die – David Nasser
IMMIGRANTS: WE GET THE JOB DONE
TED Talk / Immigrants: We Get the Job Done
Testimony / Liberty University
IMMIGRANTS: WE GET THE JOB DONE
Favor Of God / Free Chapel
With My Soul / Church of the City
CONTACT
For speaking and consulting requests, click here.
For all other inquires click here.